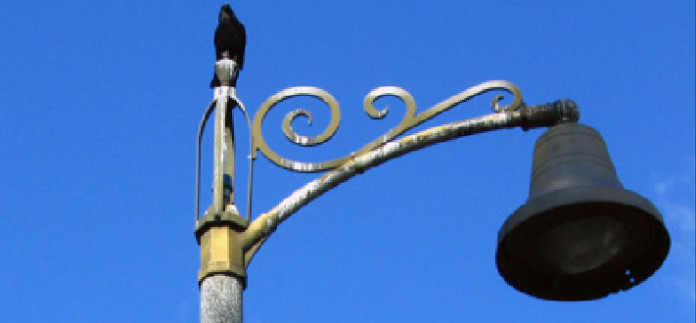 Mission Viejo is one of the greatest citys in the world, but holy cow can it be expensive. There's no reason to panic though, because there are still many free things to do here too. We've rounded up the best free or almost free things you can do alone or with your family.
1. Matt Davis Park – Camino Largo Voted Best Views in Mission Viejo. Take a bottle of Pelligrino and some cheese and enjoy the view
2. La Paws Dog Park – 25100 Felipe Road With mans best friend enjoy the most beautiful Dog Park West of the Mississippi.
3. The Murray Center – 24932 Veterans Way The Murray Center offers one of the best outdoor workout equipment areas. Break a sweat 24 hours a day.
4. Oso Creek Trail – 24932 Veterans Way This 6.5 mile paved trail winds throughout the center of the city. You'll pass through rose gardens, classic art, beautiful bridges, and of course the Oso Creek.
5. Recreations Centers – Marguerite Tennis Pavillion-Sierra-Felipe-Montanoso. Play tennis, workout, swim, volleyball, water park, basketball and much, much more.
6. Amtrak/Metrolink Train – On some days ride the train to almost anywhere in Southern California for about ten bucks.
7. Historic Site Fossil/Whale Skull – La Paz The skull is 5 million years old and is displayed in a gazebo where the city's first post office once stood.
8. Lake Mission Viejo
Rent a small boat for just a few bucks and fish, or just cruise the lake and view some of the most expensive homes in Mission Viejo.
9. Ride the Bus
Its always a fun time to hop on the bus and take a ride to the beach, mall or anywhere you feel like going.
10. Counting Crows
Every night at dusk thousands of Orange County crows return home to their nests in the Arroyo near the Home Depot. Its one of natures miracles and its all FREE