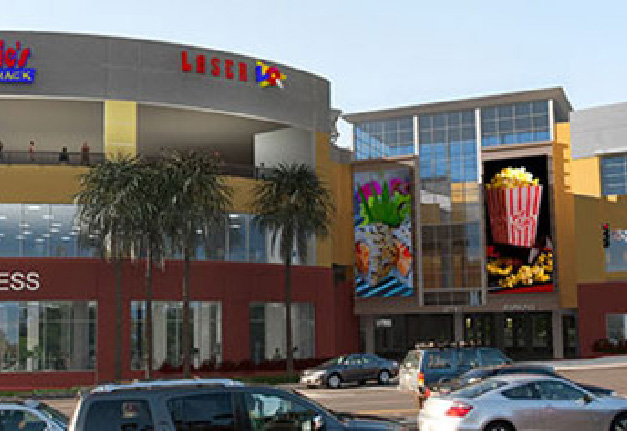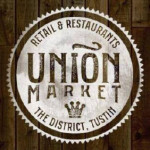 First Union Market Eateries Submit Plans to Mission Viejo
The 28,000 Square-foot Union Market Mission Viejo is under construction at Kaleidoscope with a host of restaurants and retailers secured for the center at 27741 Crown Valley Parkway.
The market will boast 20 unique restaurants and retailers under one roof, between Riptide Rockin' Sushi & Teppan Grills and Buffalo Wild Wings. Portola Coffee Roasters is a specialty coffee bar that will be housed near the market's entrance.