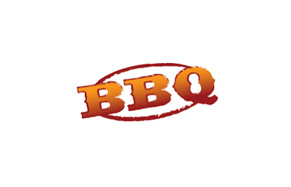 August 28
Save the date for "BBQ, Beer and Country" Bash on August 28 that will benefit members of the City's adopted Headquarters Battalion of the First Marine Division from Camp Pendleton. Hosted by the Mission Viejo Marines & Sailors Adoption Committee, the event is from 5pm to 9pm at the Norman P. Murray Community and Senior Center, 24932 Veterans Way.
Guests will enjoy a barbeque buffet by Outback Steakhouse, country music and camaraderie.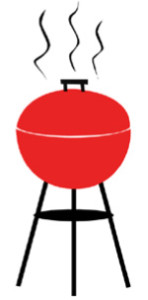 Proceeds will benefit the committee, which provides year-round support to Mission Viejo's adopted Marines, Sailors and their families. The $25 fee includes the buffet and a beverage.
For tickets and more information Contact Elaine Baker at (949) 110-9758 or elaineb4@cox.net.