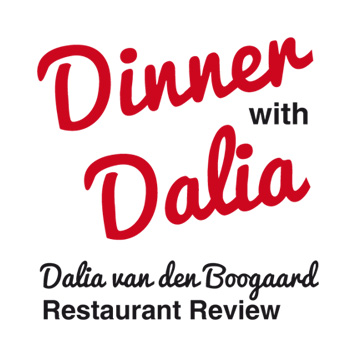 Pub Thirty-Two:
Not Your Ordinary Corner Pub


Finally, a neighborhood restaurant that's both friendly and sophisticated, with the added bonus of welcoming guests until the wee hours. Although the 2 a.m. closing time might imply a party-hardy crowd, Pub Thirty-Two attracts more relaxed patrons that enjoy fresh, organic food alongside their cab or IPA. Naturally, it's not as quiet as a library: Angels fans keeping an eye on the TVs will erupt with joy at a homer, and music aficionados arriving on Friday or Saturday nights will tap their toes to the live music. Still, even though it's located at the busy intersection of Alicia and Jeronimo, this place feels like a retreat. Whether stopping by for Wine Wednesday or lingering for dinner and late-night conversation, people love Pub Thirty-Two's chic décor and cheerful vibe…
And, of course, the menu! Chef Glen Tinsley creates unparalleled dishes with locally sourced food, including such popular favorites as Colorado Prime Beef, Grilled Lamb Burger, loaded-to-the-hilt Five Bar Burger, and black cod Fish and Chips. The menu changes seasonally to uphold the restaurant's "farm-to-fork" vision.
Proprietor Diarmuid Noone, who learned the restaurateur ropes growing up in his family's bar and eatery in Ireland, declared, "We just celebrated our one-year anniversary in June, and I'm excited that my business is becoming a part of people's lives in Mission Viejo." If it's not yet a part of your life, pop by Pub Thirty-Two!
Pub Thirty-Two,
23962 Alicia Parkway
Mission Viejo 92691
www.pubthirtytwo.com
(949) 716 0687
Open 12 p.m.-2 a.m.
Mondays through Saturdays;
11 a.m.-2 a.m. Sundays