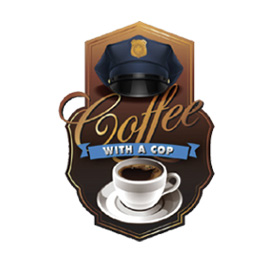 August 13
During the Coffee with a Cop event. Community members will have the chance to meet and interact with the City's Police Services employees over their morning cup of coffee.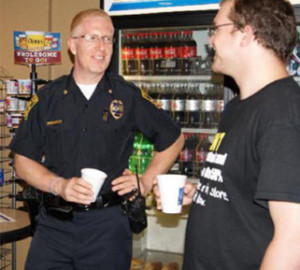 The event will take place from 8am to 10am at It's a Grind Coffee House, 25522 Marguerite Parkway #102. There will be free cups of coffee (while supplies last).
Chief of Police Services Lt. Brad NewMyer will be there, along with Sheriff's Department deputies and members of the Police Services department. The event has benefits for both residents and Police Services employees. In a casual setting, residents have a chance to ask questions of their local deputies and police staff as well as giving the employees a chance to build relationships with the people they serve.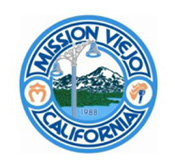 For more information, contact
Khatra Molina at 949-470-8495