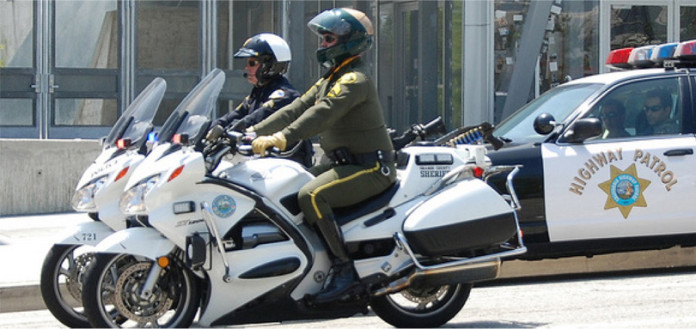 Here are the five simple, but not easy, secrets:
• School Resource Officers
• Motor Officers
• Neighborhood Watch
• Parks & Recreation
• Graffiti Removal
1. School Resource Officers – Mission Viejo has School Resource Officers that visit our schools. Their having a visible presence at school, deters students from negative behavior. It also encourages students to talk with the officers if they have a concern.
2. Motor Officers – Mission Viejo actively promotes safety on our roadways. The high visibility of motor officers slows down motorists.
3. Neighborhood Watch Program – Mission Viejo encourages its residents to form Neighborhood Watch groups. By working together with law enforcement, residents become involved with the safety of their city.
4. Parks & Recreation – Mission Viejo has 53 parks and trails, as well as 8 recreation and community center facilities. There is a multitude of outdoor activities for kids that promotes positive recreation – and deters negative recreation.
5. Graffiti Removal – Mission Viejo's Graffiti Hotline number is (949) 460-2924. Within 24 hours of a tip, the city removes graffiti. By removing graffiti as quickly as possible, the city demonstrates graffiti vandalism will not be tolerated.