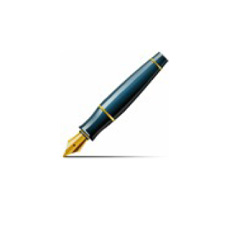 By The Insufferable Dan Avery
On August 11th, Mayor Pro Tem Greg Raths held a town hall meeting that was attended by 80 residents. The Mayor Pro Tem started with a presentation depicting why Mission Viejo is such a desirable place to live. The reasons are obvious to anyone who lives in our beautiful city. We are extremely fortunate to live in a city managed by an accomplished, professional staff, a city that is fiscally sound, and a city offering a diverse variety of services and events.
Following the presentation was a question and answer session that was taken up with residents encouraging the Mayor Pro Tem to put reorganizing the council's agenda, which would give the city a new mayor. Ninety-eight percent of the residents in attendance were in favor of reorganizing the council before the end of the year. During the discussion the Mayor Pro Tem reported that he had been sent threatening letters from a small group in town demanding that he resign and leave politics. Words and letters had been cut out of a newspaper and pasted into sentences on pieces of paper. Mr. Raths has turned these letters over to the police. During the discussion, residents expressed disdain regarding Ms. Schlicht's hostile, aggressive demeanor toward fellow council members, city staff, and residents who address the council. They also expressed sincere concern regarding the multiple ways she has embarrassed our lovely community on the county level. As of this writing, it is unclear if the residents' concerns will be addressed. I encourage you to attend a council meeting so you can see your mayor in action, or just simply watch a part of any meeting on the Cox local government access channel, or on the city's website, cityofmissionviejo.org, where you will find them under the "City Council" heading.