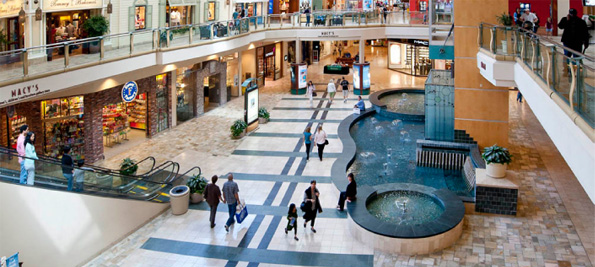 The Shops at Mission Viejo is adding a new restaurant and stores while several tenants revamp their spaces. Here's a summary of the latest activity at the mall:
Lulu Bella Boutique opened in late August. The boutique features women's clothing, gifts and accessories.
An ECCO store is under construction. ECCO is a global family of shoemakers.
Construction is underway on The Melt restaurant. The Melt is an eatery with an outdoor dining area.
The Flip Flop Shop will open during the holidays.
Sephora, the beauty retail store, is expected to reopen in September.
MAC Cosmetics is undergoing a complete facelift and plans to reopen in about two months.
Zales Jewelers recently finished revamping its store.